Innovation is in our DNA. We are dedicated to helping others. We offer cutting-edge technology.
We import and sell endovascular technologies for minimally invasive procedures in Colombia, such as coils for embolization, intraluminal and intrasacular flow diverters, ASD, VSD, PFO and PDA occluders; for your brain and your heart.
 As a national company,  we have offices in Medellín, Barranquilla, Bogotá and Cali and sales representatives in Bucaramanga, Cartagena, Pereira and Pasto. This is how we can be available in all the interventional cardiology and neuroradiology angio suites in Colombia.
We are exclusive and official distributors for Colombia of international truthful brands for endovascular technologies:
We specialize in importing and selling innovative endovascular technologies. We focused on our clients' satisfactions.
We are endovascular technology for heart, brain and peripheral health
We are in charge of directing IMP's activities, focusing them towards the fulfillment of our strategies and objectives. We plan its growth and development in the short, medium and long term.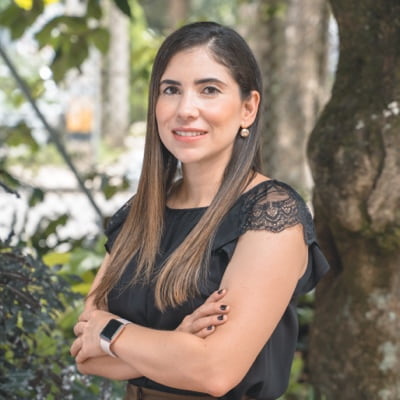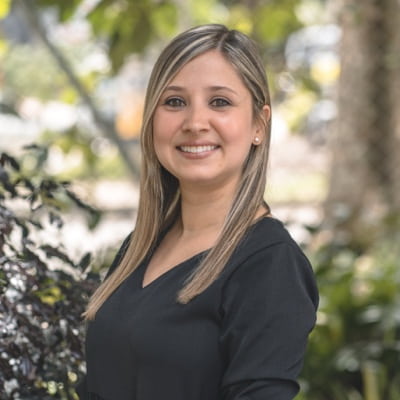 Juliana
Castellanos
Administrative and Financial Manager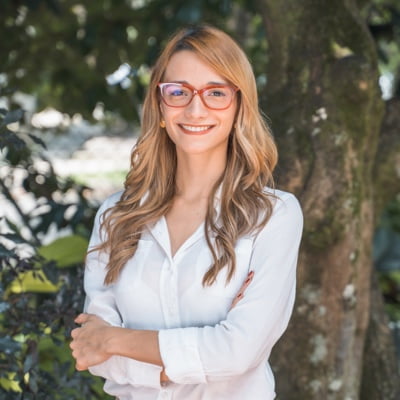 Happy clients certify the quality of our work
Happy clients certify the quality of our work, thanks to the radiology area of the SOMA Clinic for trusting us.
We work hand in hand with all the areas involved in our procedures, watch the testimony of Ingrid Montoya, Admissions assistant in Barranquilla.
Álvaro Rodríguez tecnólogo de radiología de salas de hemodinamia de la Clínica Portoazul en Barranquilla, nos cuenta cómo los apoyamos en los tratamientos con los pacientes.